For most people, moving house is an exhausting and financially draining undertaking. This is because of the amount of time, money and effort it takes to plan and execute a successful move. Even with proper planning, there is still a chance that something will go wrong during the move. Right from the time you decide to relocate, you will have numerous activities and tasks to do. The sheer number of these tasks may leave you feeling overwhelmed and stressed. The good news is that you can use these simple hacks from our team of moving experts to make the process more bearable.
1. Do all the packing and labeling before the moving day
One of the best ways to reduce anxiety when looking to relocate is to start the process at least eight weeks before the actual moving day. Rather than waiting until the last minute to start packing, you should divide the task into weeks. Start with the items that are not used frequently in the home, making sure that you label all the boxes. This will help you to save both time and space.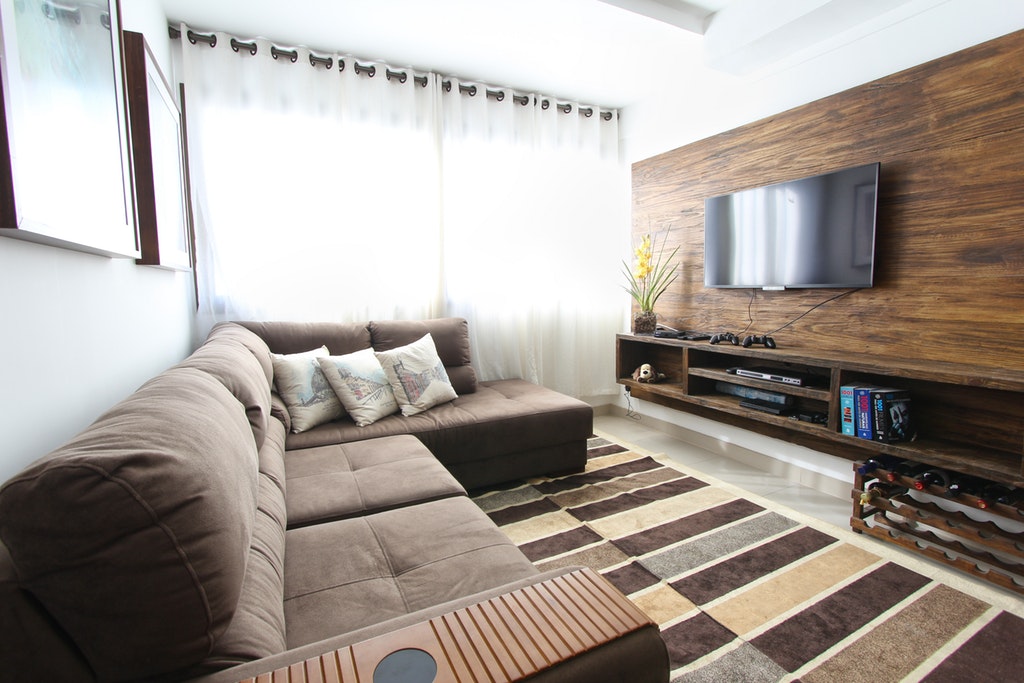 2. Hire a babysitter and a pet sitter
Children and pets can add to the pressure you feel on the day of the move. Since you may still have a few things to pack, you should consider keeping them busy. Getting a friend to help or hiring a babysitter and a pet sitter will help to keep them busy. In this way, you will be able to focus on getting the job done.
3. Be creative
Creativity will go a long way in ensuring that the moving process is seamless. When packing, you should not only place some of your stuff in the drawers but also use your suitcases to transport heavy items. If you were traveling over a long distance, it would be important to bring some snacks along with you.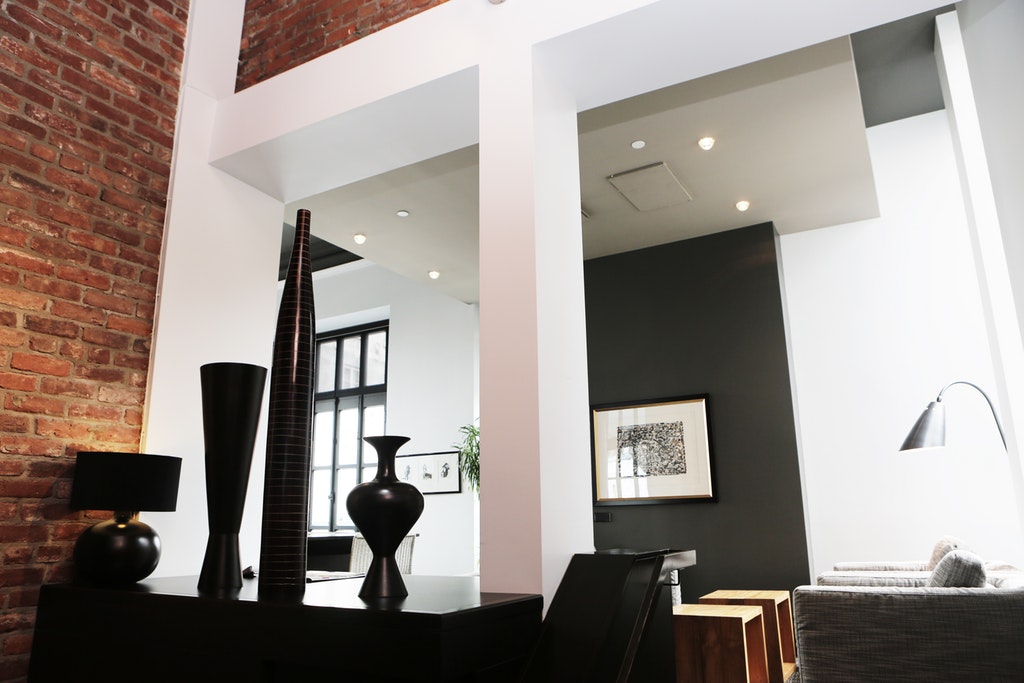 4. Keep the important items with you
Keeping valuables such as expensive jewelry and important documents with you will ensure that they are safe. You will not have to worry about the valuables ending up in the wrong hands and getting lost. It would also be convenient to keep anything you will need on the first day within easy reach.
5. Get help
Making the process less stressful could mean asking friends and neighbors to lend a hand. Whether they will help with packing or the actual moving, you should plan out specific jobs. This will make it easy for you to check whether everything has been done properly.
6. Hire a professional moving company
While this may appear to be a no-brainer, some people avoid hiring a moving company in an attempt to save money. However, it is clear that working with a professional company will be convenient, ensure that everyone is safe and minimize the possibility of your property getting damaged. Check here for inexpensive long distance movers prices.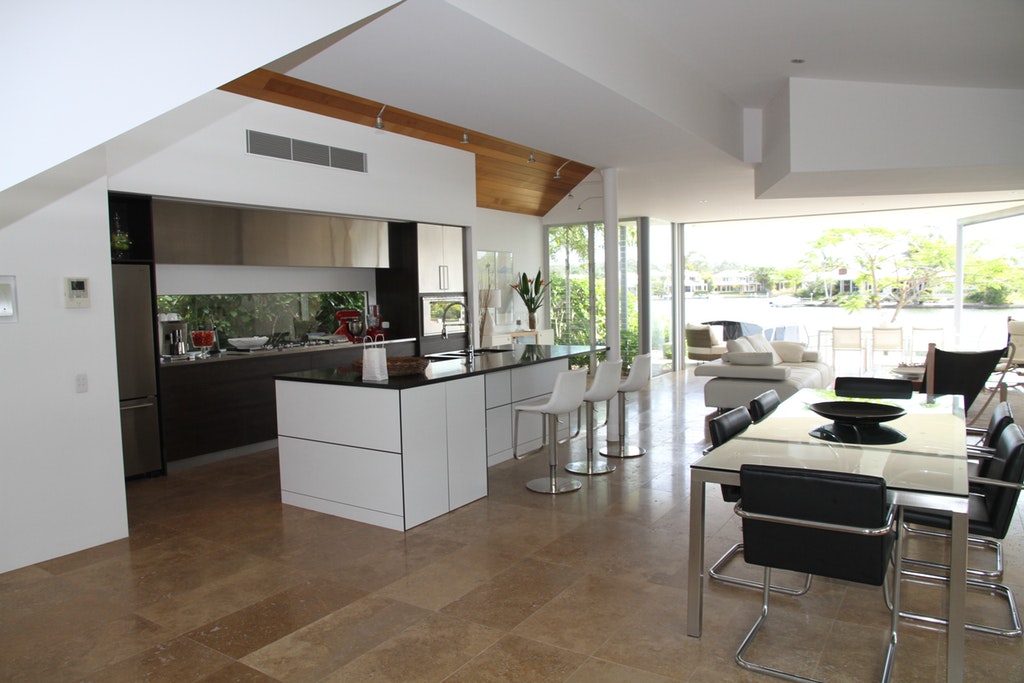 In case you have young kids, you should come up with effective ways of making a move as stress-free as possible for them. Make sure that they get enough sleep and eat a healthy diet throughout this period.