You're all set for your upcoming move to Phoenix: the lease has been signed, the moving van rented, the new job all lined up. But have you worked out the logistics of settling into your new apartment? There are some factors to consider — some generic, some specific to the Arizona climate and lifestyle. Here are seven tips on making the transition a smooth and enjoyable one.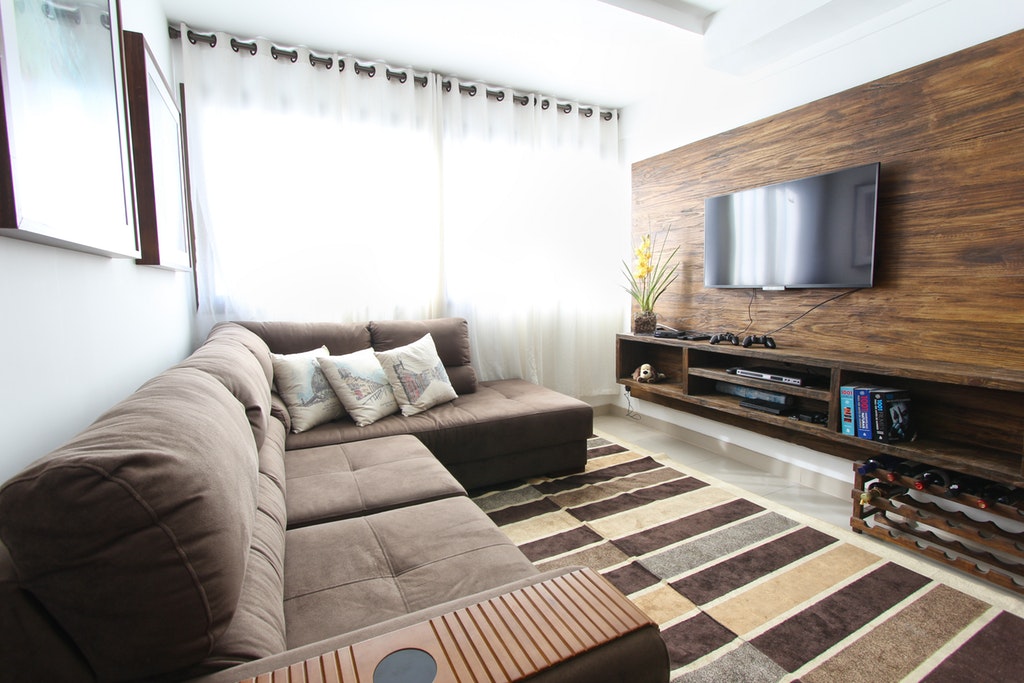 1. Hire a moving company
The Arizona heat can be unbearable, particularly in the city. Hiring professionals to aid with the lifting and grunt work is well worth the investment. Some highly-rated area options include Frontier Apt. Movers, Einstein Moving, Cheap Movers Phoenix, Atlantic Relocation, and of course, AZ Rise. All of these websites will provide free online quotes, so you'll have a good head start on working the expense of your moving budget.
2. Familiarize yourself with the layout
One of the biggest and most common moving blunders occurs when prospective tenants fail to take the dimensions of their new space into account. If you have a giant sectional sofa, for example, be sure that it will fit into the living room area before loading it into the moving van. It's far easier to dispose of impractical pieces before the move than after your arrival.
3. Understand the rules of the building
Do you have pets? Are you a smoker? A night owl, perhaps? Make sure you won't run into problems with the landlord once you're settled. Apartment searching can be an arduous routine; it's tempting to fudge the facts when filling out an application. Resist the urge to do this.
4. Consider the commute
Have you considered whether you'll be bringing or buying a vehicle? If your building offers decent parking opportunities, it's not a bad idea: The Phoenix Business Journal ranks the city as 43rd in traffic congestion among major US metropolitan areas. Phoenix is also easily traversable by foot or bicycle if you choose not to take on the hassle of driving.
5. Make sure the air conditioner works
This is a life-or-death priority in Arizona. If there's one already installed, test it repeatedly before moving in. If it isn't in decent working order, lean on the landlord until the matter is resolved.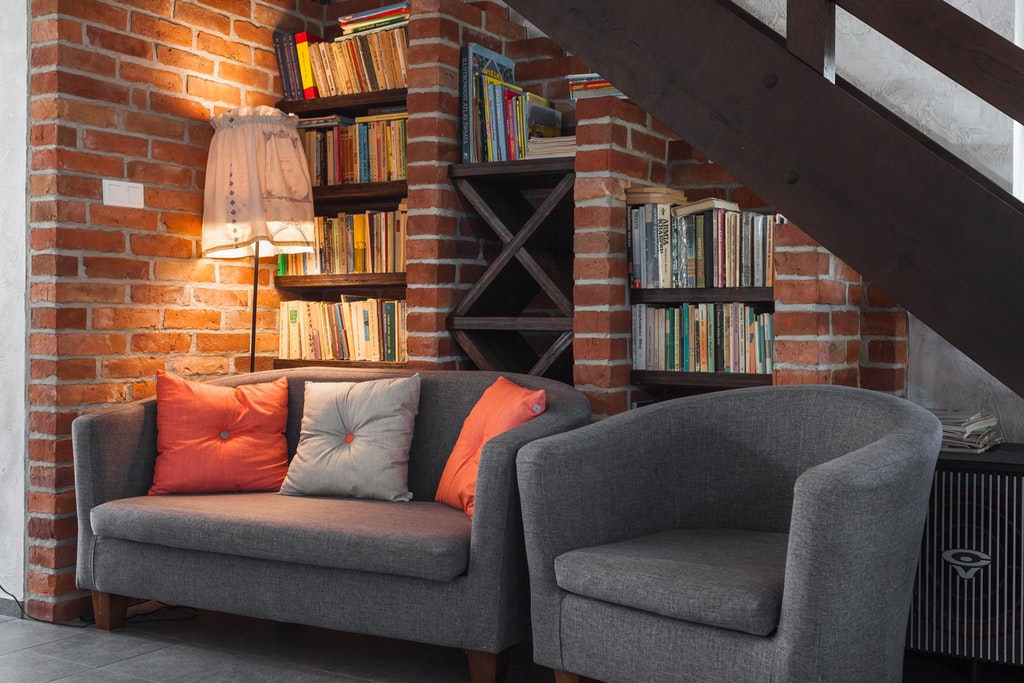 6. Brush up on the legalities
If there's ever a dispute, you don't want to be caught on the ignorant side of the argument. Before you relocate, visit Nolo.com to read up on Arizona required landlord disclosures, the security deposit limits and guidelines, and the state landlord-tenant laws.
7. Give yourself time to acclimate
This might seem like an obvious point, but particularly if you're moving from a less-stultifying climate, you'll want to give yourself a few days to adjust to the heat. If it's possible, plan to move a solid week before starting a new job or undertaking any strenuous exploration. Your body will thank you.
Best of luck on your upcoming move, and enjoy all the excitement that Phoenix has to offer!