Though the Saguaro Desert may be hot, moving in Phoenix can be a cool breeze if you hire the pros. One of the few events that create as much stress is moving. Packing and unpacking can eat up enormous amounts of time and energy. There are always lots of little details to worry about. Sometimes your favorite couch doesn't fit through that narrow doorway. As people in Phoenix who have braved the 100-degree heat to try and move know, it can start to feel like running up Camelback Mountain at noon in July.
Why not hire the pros and let them take all that stress off of your mind, and your back. Whether you are moving to the Phoenix area for the first time or heading from Phoenix to that dream house with a pool in Mesa, we make it convenient, easy, and cost-effective.
That's because we hire only reliable professionals who are licensed and bonded. They are local and experienced. They know how to fit that couch through that doorway. They know how to disassemble and reassemble furniture pieces in no time. They even know the best routes in the area, so your stuff gets to your new home fast. Our crews are always courteous and respectful. They treat your goods as if they are their own. They know this is a big event for you and your family, and they know how to make the move smooth and stress-free, allowing you to relax and focus on the joy of settling into your new home.
Our professionals provide you with a quote upfront, so you are never surprised by hidden costs. We have a fleet of trucks available to handle any size move, whether it is a small apartment, condominium, house, or your dream mansion with the incredible view of the McDowell Mountains.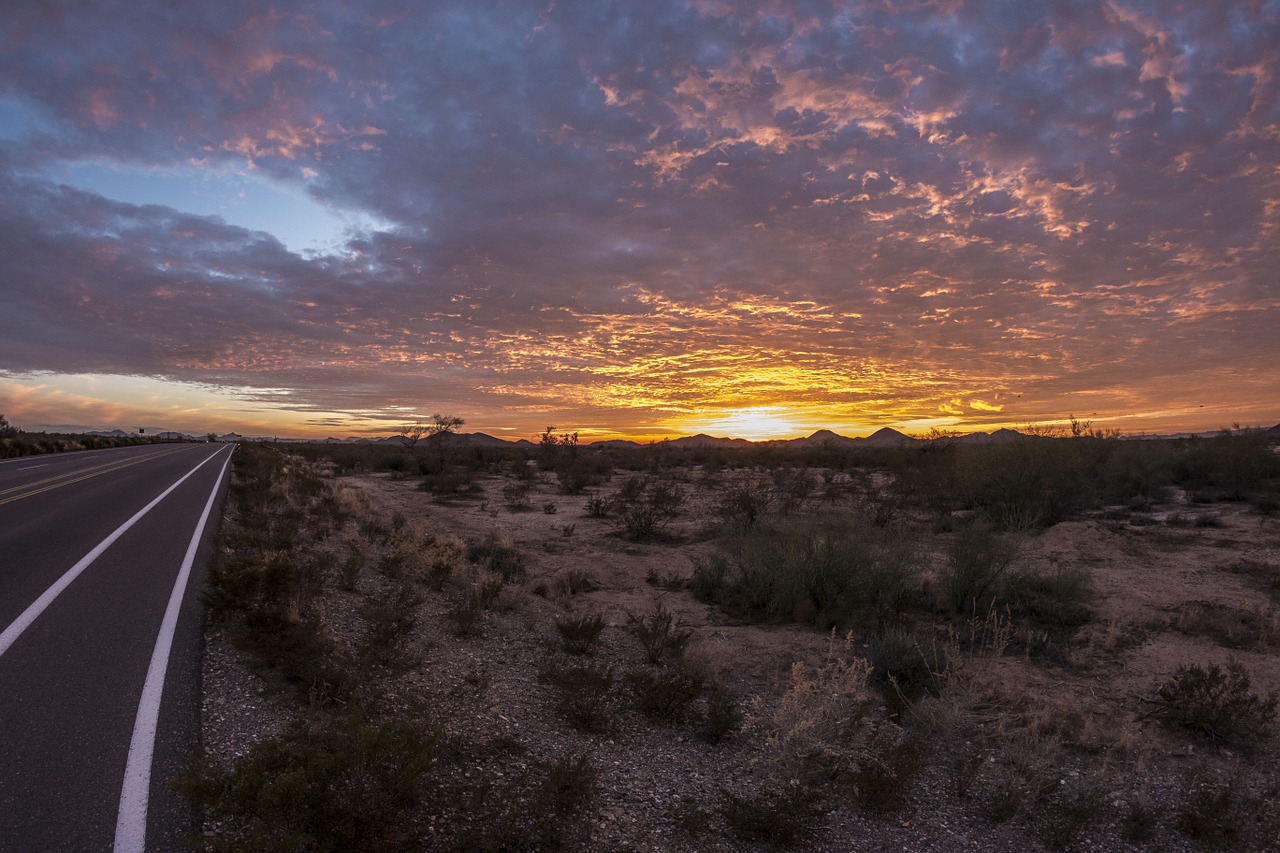 To make your Phoenix move a positive experience, we offer the following services:
Packing Materials: Want to pack your stuff but don't have all the boxes, tape, and bubble wrap lying about? No problem. We can provide you with as much as you need.
Packing Services: Packing and unpacking a house can be an endeavor no one has time for. Our professionals know how to pack efficiently and avoid any possibility of breakage. Why struggle and worry about your goods when our pros can get them moved in no time with no sweat?
Storage: Nothing is worse than having to move goods to a storage facility just to pick them up again. If you are not ready to move into your new home right away, no problem. We'll keep your stuff secure.
Insurance: No matter how careful we are, when your stuff is on the road, it is always subject to damage from some of the Phoenix areas less than exemplary drivers. You get the peace of mind of knowing everything is insured.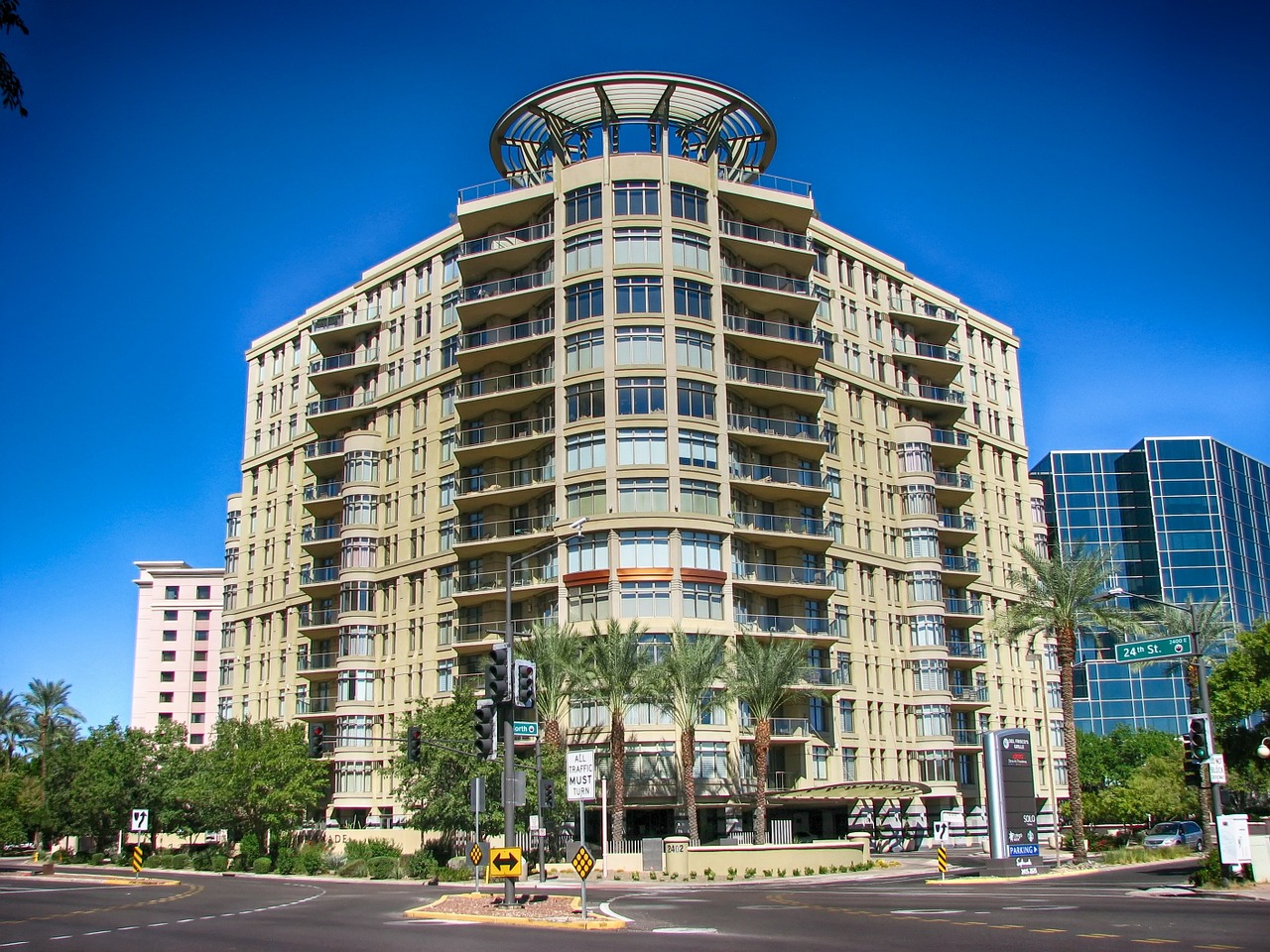 Moving to a new place in Phoenix can be exciting, especially when you do it with movers that make it fun in the Arizona sun.